Here's a coupon code (our biggest one).
If you wanna read why, that's after this.  But first – we love our customers. And feel bad the site was misbehaving. So until May 14, 2017 – we're giving you a REALLY good deal.
15% off
everything but Essential sets & MONQ packs
use this coupon code at checkout:
happycat15
How did it all go wrong?!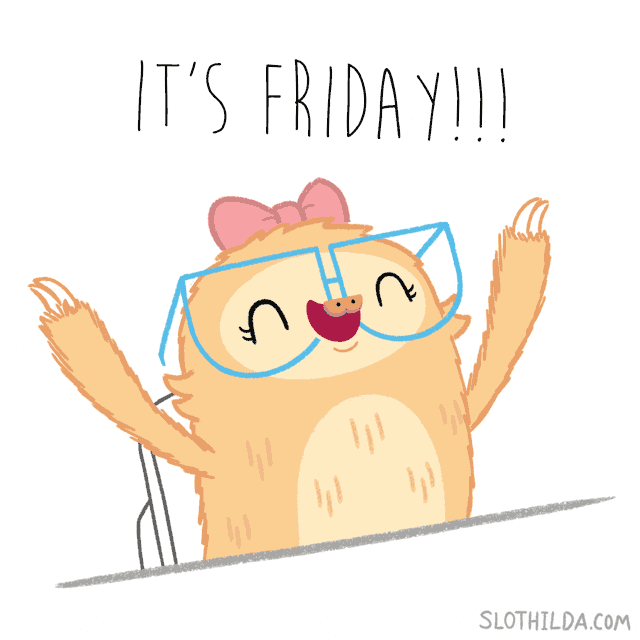 I know, right?  We did a bunch of updating of our code last week.  All was running smooth – until we realized it wasn't.
Shipping details weren't getting passed to Stripe (our credit card processor of choice because of the security they have) – and no orders were getting completed.  It took us 2 days to wonder why orders weren't coming in.
To be fair, it was a REALLY nice weekend for a change.
How did we fix it?
We pulled the site down when we saw the problem, to prevent customer frustration. Nothing sucks more than deciding to buy something and not being able to. The hard choice was already made – "do I buy, or do I not buy". It shouldn't be any harder than that.
We ripped the website apart trying to find the culprit. One little line of code. Of course it was.
Where does that leave us?
Well, we've fixed 90% of the site – there are a few hiccups still, but nothing functional.  What we did learn is that we want the experience to be even better. So we're focused on that in the future.  Our web guy is now totally working on a fresh new site. Pretty sure he is.